I'm pretty visual, so I thought some piccies would be in order!!

Me and my friend Theresa on Halloween she's on the left, I'm on the right: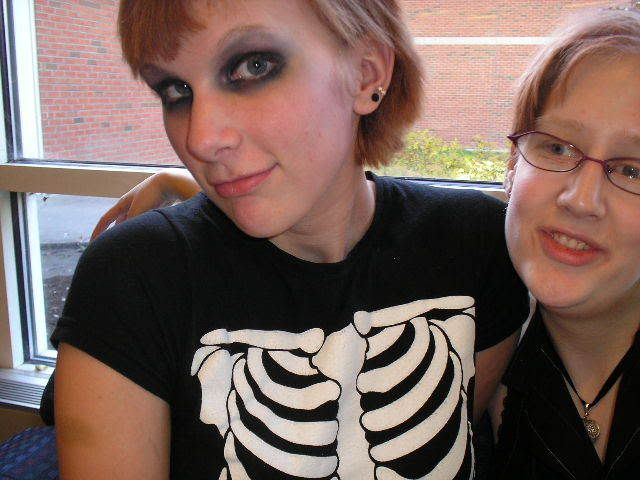 Me being cool: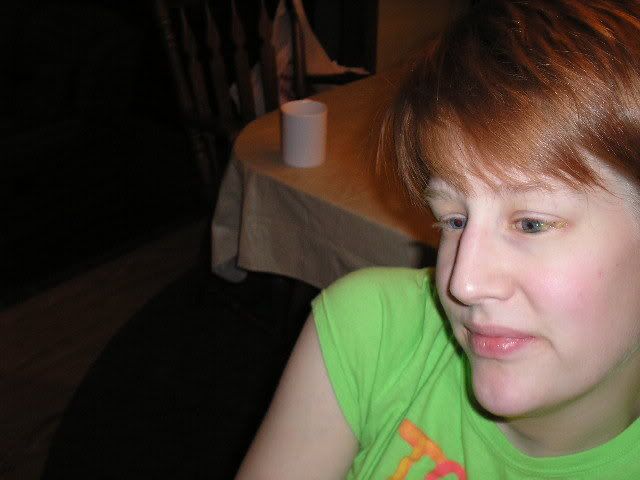 And finally, me and my lovely bass, Jordan: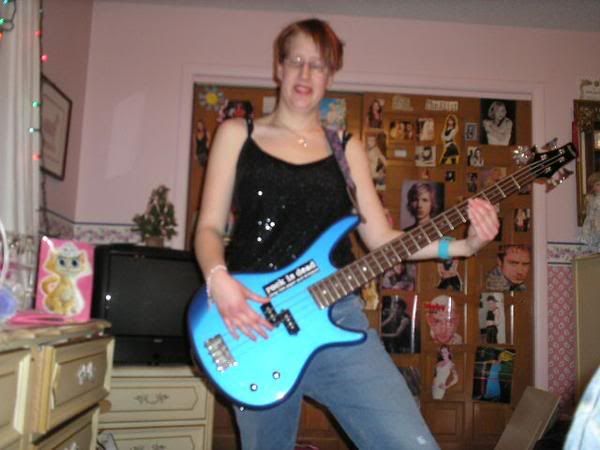 Have a good day grrrrls!!

IM me if you ever wanna: AIM PunkHoney09 or GlitterRiotgrrl

<33333!!